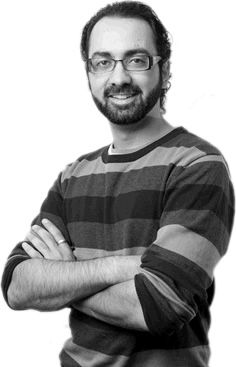 Serial entrepreneur Nicholas Haralambous writes that he doesn't recommend reading TechCrunch because the publication focuses too heavily on getting funding.
I used to read TC when I believed that raising funding was an important milestone for success. Having raised money and spent it I've learned that glorifying money raising is a massive mistake and TC is the biggest culprit.
Last year, there was much flap about ethical problems at TechCrunch and the departure of publication founder Michael Arrington. Read the Full Story.